Services
Giving You Peace of Mind
Professional Learning
Continuous Improvement
Whole Child Approaches
Innovative Instruction
Career Readiness
Meeting Student Needs
Assessment
Strategic Support
Systems Change
Human Capital
Student Pathways & Progression
Standards Alignment
Teacher Preparation
Partnerships
School Climate & Equity
Reports & White Papers
Program Evaluation Reports
Policy Scans & Literature Reviews
Strategic Plans
Advocacy Pieces
Conceptual Frameworks
Self Study Reports
Program Design
Teacher Preparation Programs
Alternative Preparation and Residency Programs
Coaching & Mentoring Programs
Teacher Induction
Career Ladders
Web-Based PD
Microcredentials
Online and Hybrid Courses
PD Modules
Instructional Videos
Webinars
Grant & Proposal Writing
Federal Education Grants
State Education Grants
Foundation Funding
Corporate Funding
About Us
In great learning communities, everyone thrives.
Core Education, LLC was founded in October 2009 as an independent consulting firm specializing in teacher effectiveness. Our office is located in the greater Baltimore/Washington metropolitan area. Our comfort with web conferencing and teleconferencing facilitates communication with clients and partners across the country. Core Education, LLC is a woman-owned small business and is certified as a Maryland Minority/Disadvantaged Business Enterprise (MBE/DBE).
in Funding Earned for Educational Programs

Hours of Professional Learning Designed

Educators Inspired

Cups of Coffee
Who We Are
With over 20 years in education and a flexible team of writers, researchers, policy analysts, and graphic designers, Core Education is ready to meet your needs.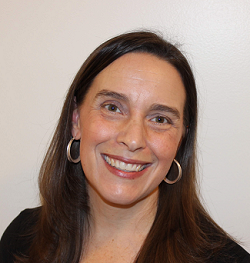 Kimberly Fleming, PhD
Founder and President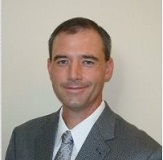 Douglas Fleming
Director of Finance and Marketing
Kim Fleming has experience working at the school, district, state, and university levels. She earned her PhD in Teacher Education and Professional Development from the University of Maryland and her Masters in Teacher Leadership from Johns Hopkins University. She has worked with 24 school districts and 28 institutions of higher education as professional development schools facilitator and alternative teacher preparation program specialist. In addition, she has worked with four state education agencies, several school districts, and many nonprofit and for profit organizations as a consultant. Fleming is an accomplished grant writer and presenter. She has published numerous publications and book chapters.