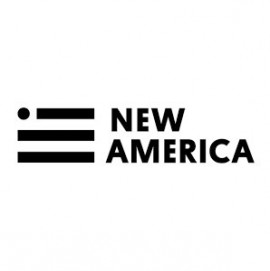 A recent report released by New America called Beyond Ratings examines state teacher evaluation systems and evaluates their usefulness as tools for teacher growth. The report highlights what actions states have taken so far to ensure evaluation systems are being used to develop teachers' practice, and what more needs to be done. In particular, the report provides snapshots of four states, which offer some promising ideas and useful lessons for shifting these systems beyond ratings and further toward support.
Building from the National Council on Teacher Quality's recent finding that 31 states require evaluation to inform teacher development, the report authors examine these states' efforts to help local education agencies (LEA's) make good on that policy. The authors identify three key strategies–including two-way communication, data-driven support, and ongoing monitoring–that states must employ in order to move toward this goal. The report also mentions the effectiveness of clear feedback and advice for teachers to improve their practice.
Beyond Ratings provides insights into what states are currently doing to help LEA's connect evaluation and support, and explores the work of four states–Colorado, Delaware, Louisiana, and Tennessee–to share promising practices and lessons learned. Based on this research, the report makes several recommendations for how states can use evaluation systems to better support teacher growth-whether through policy requirements that encourage accurate, frequent feedback or through the communication, support, and monitoring of these policies. Though the authors acknowledge that states' spheres of influence and capacity will vary, they encourage states to select and tailor those recommendations that are likely to have the highest impact for their context.
For more detailed information and lessons learned from the states, see
Beyond Ratings: Re-envisioning State Teacher Evaluation Systems as Tools for Professional Development