Kimberly K. Fleming, PhD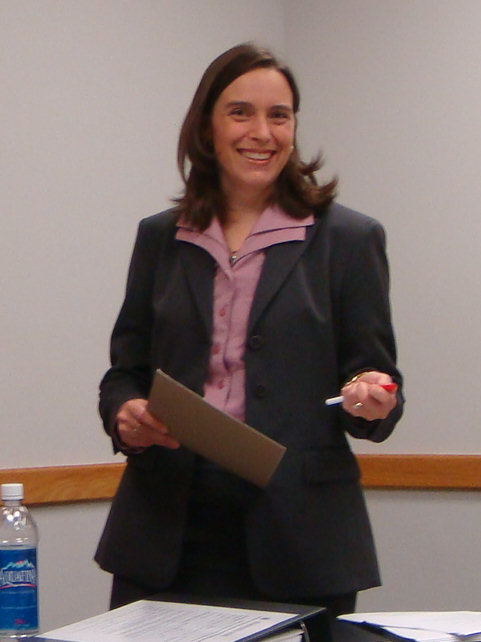 Owner

Kim Fleming is founder and owner of Core Education, LLC. Fleming has more than 15 years experience in education, with experience working at the school, district, state, and university levels. She earned her PhD in Teacher Education and Professional Development from the University of Maryland and her Masters in Teacher Leadership from Johns Hopkins University. She has worked with 24 school districts and 28 institutions of higher education as professional development schools facilitator and alternative teacher preparation program specialist. In addition, she has worked with four state education agencies and several nonprofit and for profit organizations as a consultant. Fleming is an accomplished grant writer and presenter. She has published numerous publications and book chapters.

Core Education, LLC is seeking qualified consultants to serve on our team. We are an equal opportunity employer. For information, please contact us.