Core Education, LLC was founded in October 2009 as an independent consulting firm specializing in teacher effectiveness. We work with a number of clients, including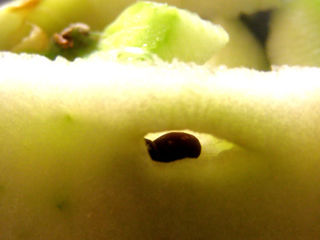 We happily engage as a subcontractor for larger firms, nonprofit organizations and private foundations looking to partner with a high quality small business.
Our office is located in the greater Baltimore/Washington metropolitan area, although we are experienced with long-distance consulting, servicing states such as Indiana, Illinois and California. Our comfort with web conferencing and teleconferencing facilitates communication with clients and partners across the country.

Our

consulting services

include grant writing and the creation of professional development, teacher evaluation and standards solutions. To view our most recent work, please view our

project highlights

and find out

what clients are saying

.
Be sure to check out our

blog

too.